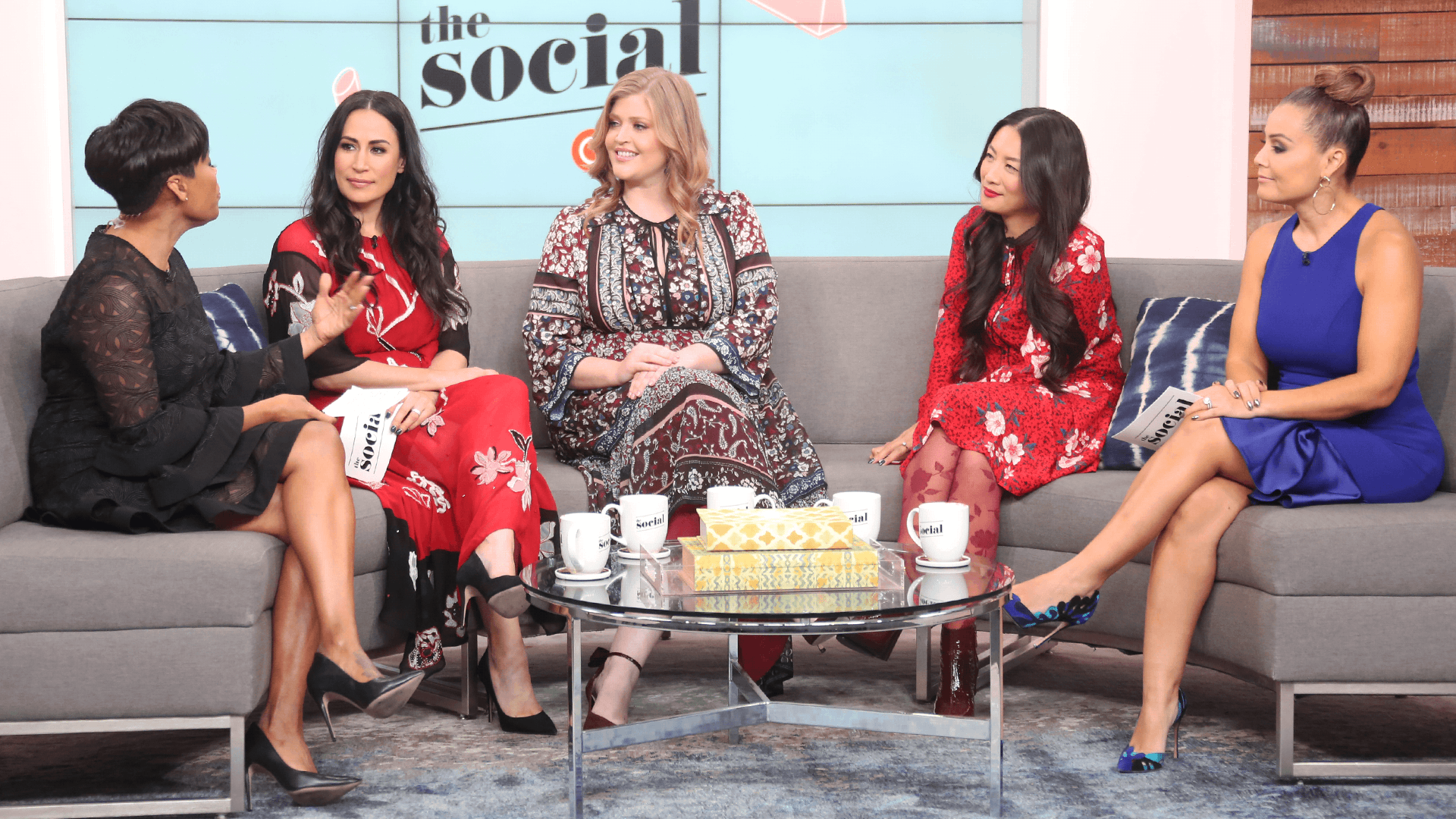 There was a BIG announcement on The Social today! Gifting guru Meredith Shaw revealed that for the first time ever, viewers will have the chance to "Shop The Social." In other words, if you love the products you see on the show, you'll have the opportunity to purchase them with the simple click of a button.
On November 8th, The Social is partnering with some fantastic brands to showcase incredible gifts—and to make your holiday shopping easier, you'll be able to find them all in one spot.
Interested?
Head to SHOPTHESOCIAL.CA and enter your email address to sign up today! By signing up, you'll be the first to know about all of the amazing items that you'll be able to start shopping on November 8th.
Happy shopping!