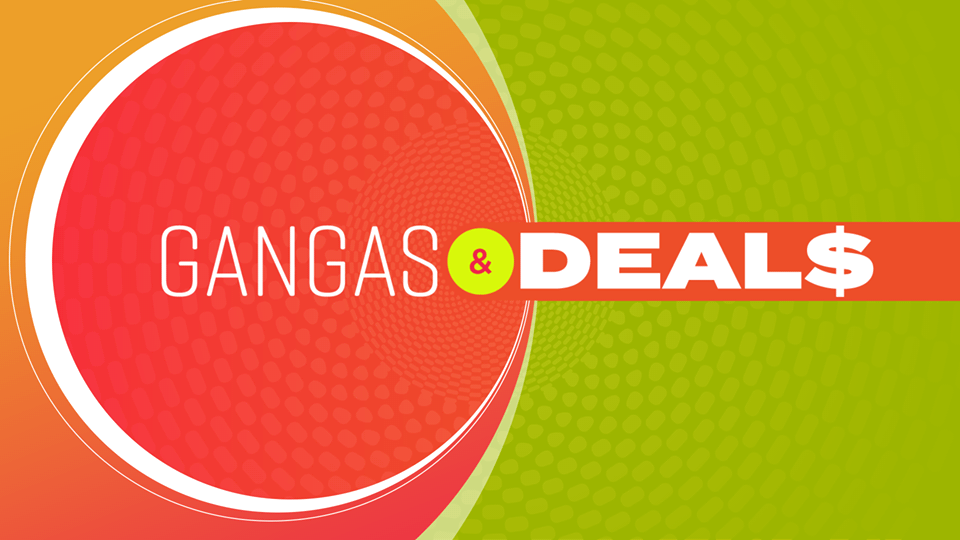 Knocking, an innovative content and commerce company, announced a strategic partnership with Univision Communications Inc., the leading media company serving Hispanic America, to deliver exclusive e-commerce offerings to Univision audiences across television, radio, digital, social media, and experiential channels.
Gangas and Deals (www.gangasanddeals.com) will introduce an interactive and engaging element of shopping to Univision's audience with curated offers for products ranging from fashion and beauty, to home and tech, and everything in between. The marketplace will be officially unveiled Thursday, June 20 during "Despierta America" with deals from coveted brands Mellie Blanco, Hudson + Bleeker, Hampton Forge and many more.
"We are enthusiastic to bring meaningful products to our audience's everyday routines, as well as connect top brands to the country's fastest growing consumer base," said John Buergler, SVP of Growth Initiatives, Univision Local Media.
"Equipping Univision with retail capabilities is a big deal," said Markus Reinmund, CEO of Knocking Inc. "Hispanics represent more than $60 billion in online retail spending annually, a significant monetization opportunity for media companies like Univision who can now unlock new value from their existing relationships with millions of consumers."
Knocking's team has worked with leading U.S. and Canadian media companies to incubate commerce businesses and turn passive audiences into active consumers. With a proprietary viewer impression model that ties shoppable content to revenue, Knocking is able to demonstrate what continuous or repeat airtime actually means to a transaction, assigning a sale per impression and predicting the potential for scale.
"We help media companies turn audiences into transaction-based buyers," said Brian Meehan, COO of Knocking. "Consumers love hearing about exclusive deals from trusted talent who are sharing genuine stories. By selecting only the best products, we generate a win for our media partner, a win for brands, and a win for viewers."